Tarot Card Meanings
The Moon
Listen to the body and its unique wisdom. Rely upon your inner resources as your best source of support and security.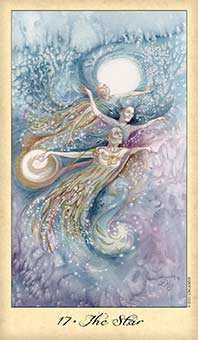 PREVIOUS CARD
The Star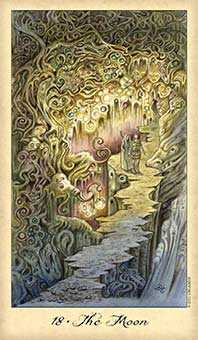 Ghosts & Spirits deck © U.S. Games Systems, Inc.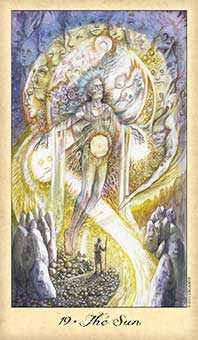 NEXT CARD
The Sun
General Meaning
The Moon card refers to a deep state of sensitivity and imaginative impressionability, developed within a womb of deep relaxation. Here we dream and go into trance, have visions and receive insights, wash in and out with the psychic tides, and experience deep mystical and/or terrifying realities beyond our ordinary senses. In a state of expanded consciousness, we cannot always control what happens. The Moon card represents the ultimate test of a soul's integrity, where the membrane between the self and the unknown is removed, and the drop of individuality re-enters the ocean of being. What transpires next is between a soul and its maker.
In the Reversed Position
The Sun card reversed suggests that this is one of two cards that traditionally have no negative meaning. Perhaps you will choose to take extra care to humbly count your blessings and give credit to all that have contributed to your successes.
Perhaps you can create a program of giving, volunteering or bringing as many people into your good fortune as you sensibly can. Satisfy your conscience that you are a wise steward of your good fortune.
In the Advice Positon
The Moon card advises that you trust your instincts and intuitions. Your aboriginal body, which is connected to all living things, is sharper and quicker than the cultivated, civilized self. The everyday mind may not be prepared for strange oceanic circumstances. Plus, it has no game plan. Your intuitive body will support you unerringly if you do not interfere with or try to control what you perceive. A better approach would be to meditate. Try to just be a witness. Do nothing; let nature carry you forward. This may be your best option in this situation.
A powerful message is waiting for you! Get your reconciliation Tarot Reading NOW...
The Moon card in all decks.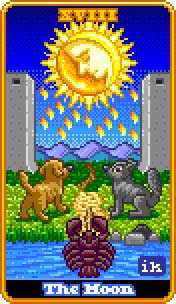 8-Bit Tarot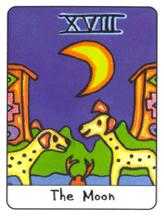 African Tarot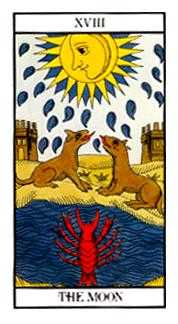 Angel Tarot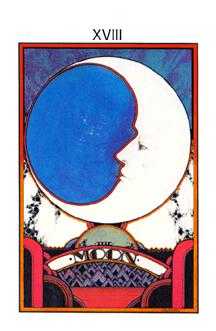 Aquarian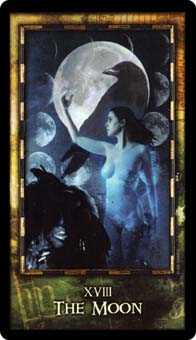 Archeon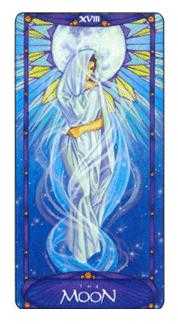 Art Nouveau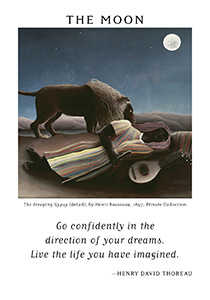 Art of Life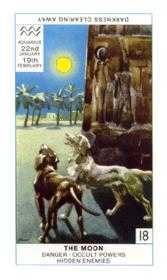 Cagliostro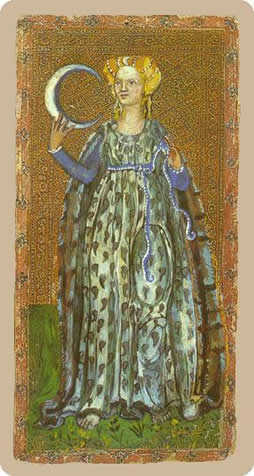 Cary-Yale Visconti Tarocchi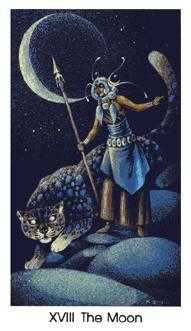 Cat People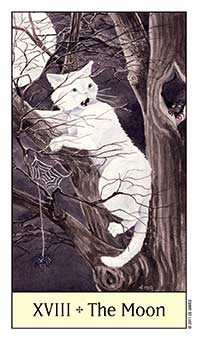 Cat's Eye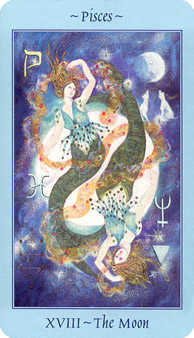 Celestial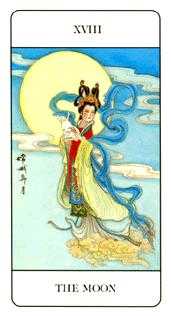 Chinese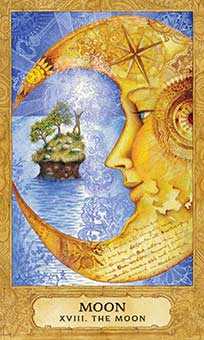 Chrysalis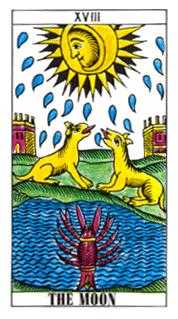 Classic
Connolly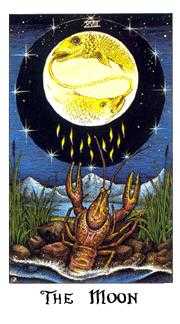 Cosmic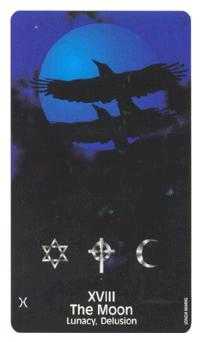 Crow's Magick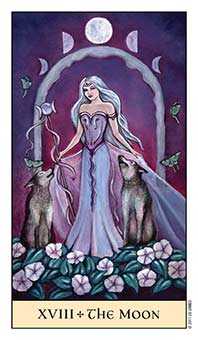 Crystal Visions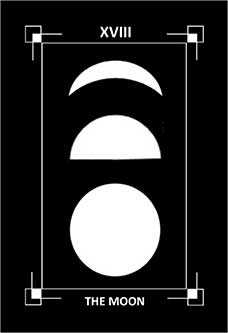 Dark Exact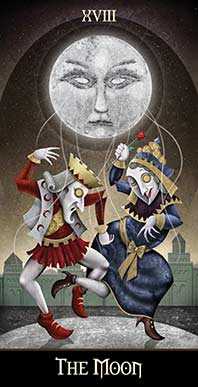 Deviant Moon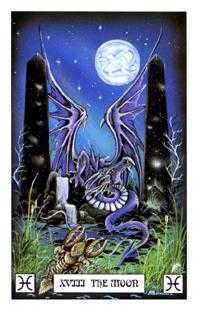 Dragon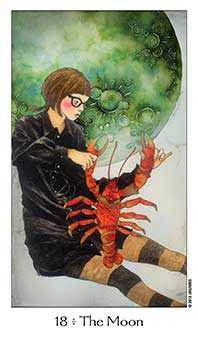 Dreaming Way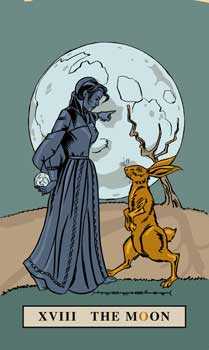 English Magic Tarot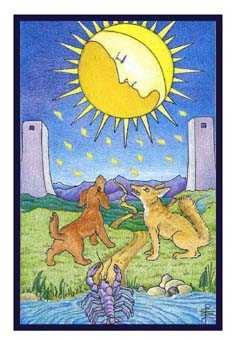 Epicurean Tarot Recipe Cards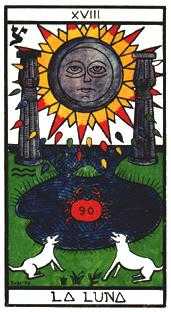 Esoterico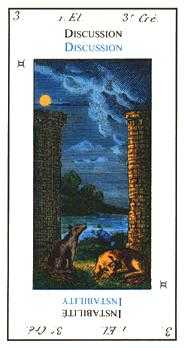 Etteilla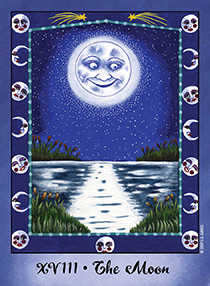 Faerie Tarot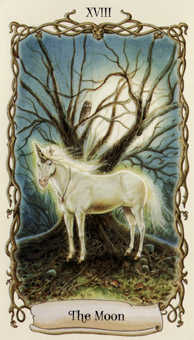 Fantastical Creatures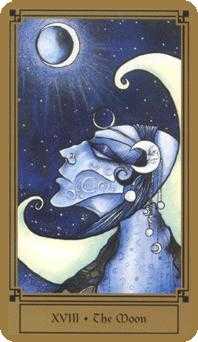 Fantastical Tarot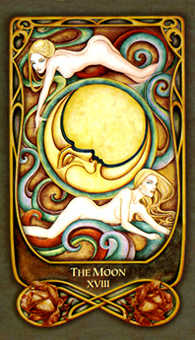 Fenestra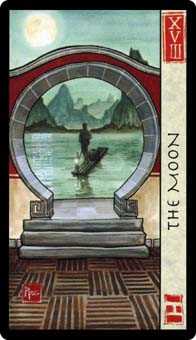 Feng Shui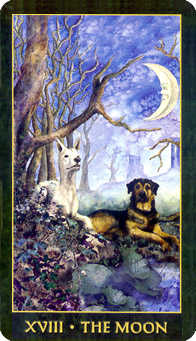 Forest Folklore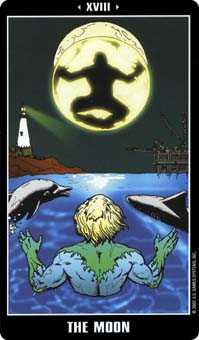 Fradella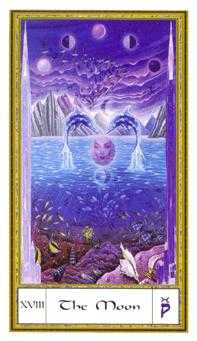 Gendron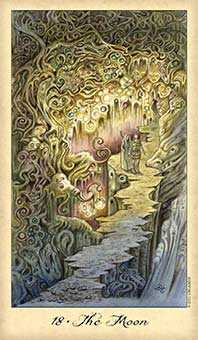 Ghosts & Spirits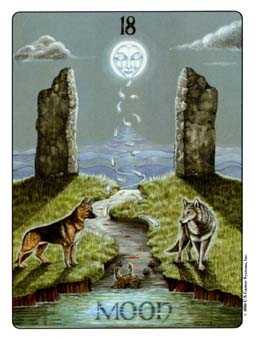 Gill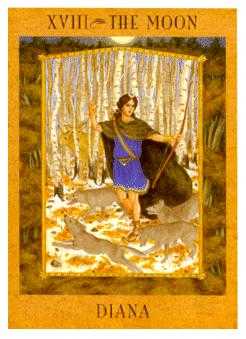 Goddess
Golden Thread Tarot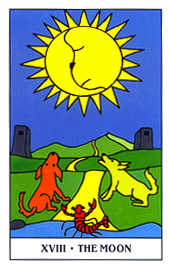 Gummy Bear
Haindl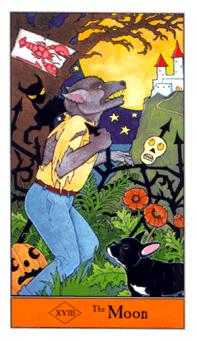 Halloween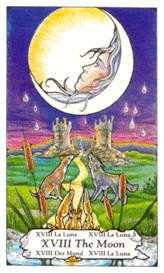 Hanson Roberts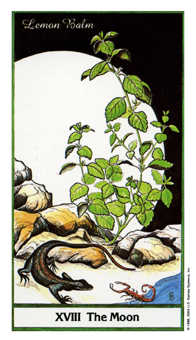 Herbal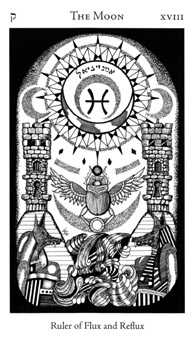 Hermetic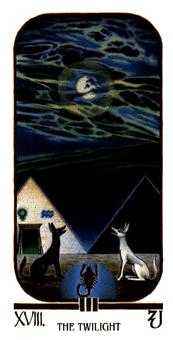 Ibis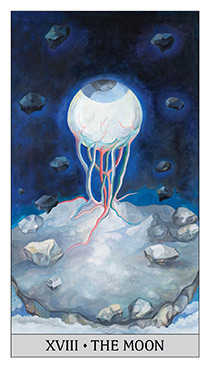 Japaridze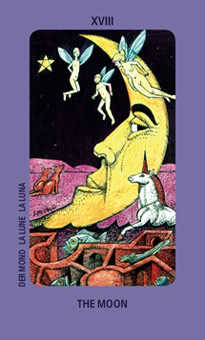 Jolanda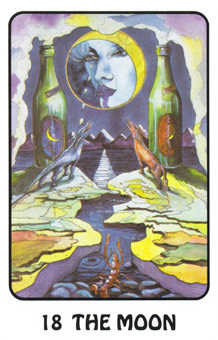 Karma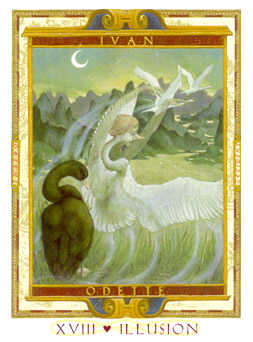 Lovers Path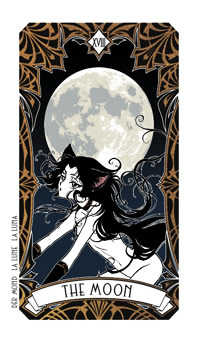 Magic Manga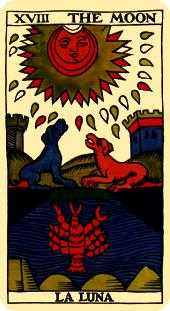 Marseilles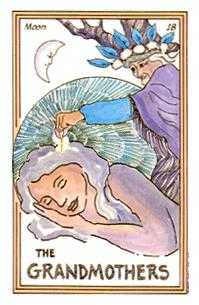 Medicine Woman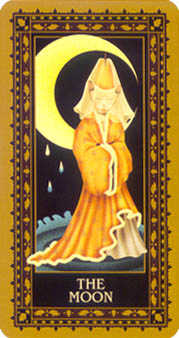 Medieval Cat
Medieval Scapini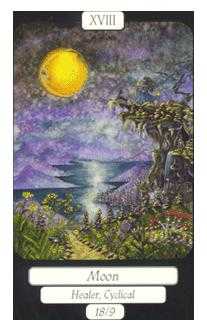 Merry Day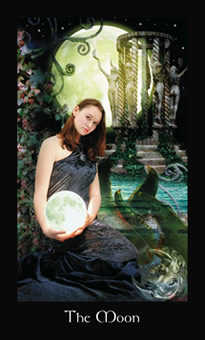 Modern Medieval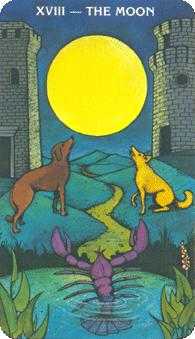 Morgan-Greer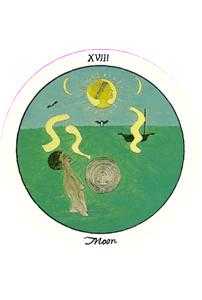 Motherpeace Tarot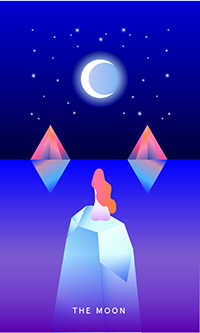 Mystic Mondays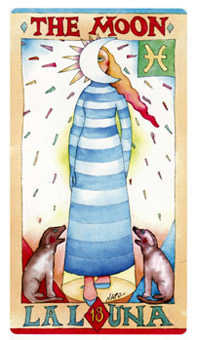 Napo Tarot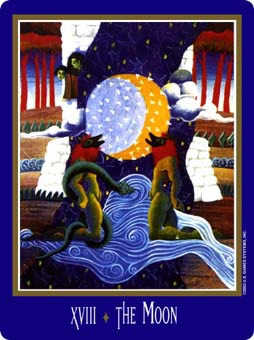 New Century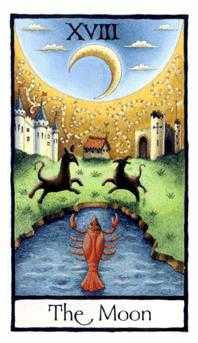 Old English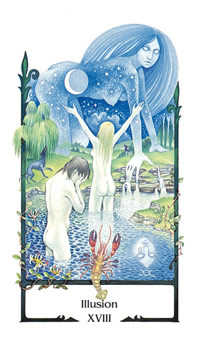 Old Path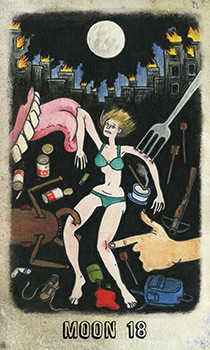 Omegaland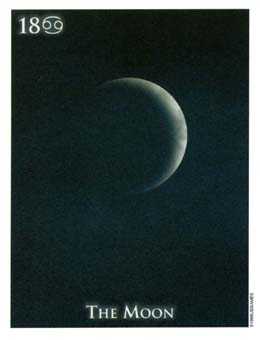 One World Tarot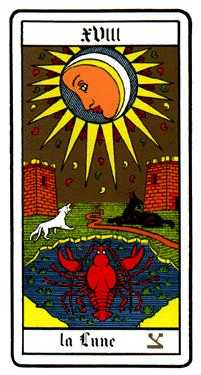 Oswald Wirth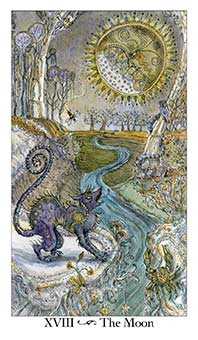 Paulina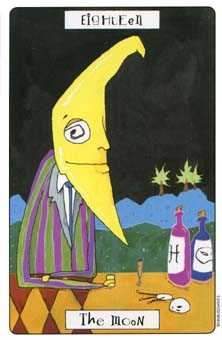 Phantas-
magoric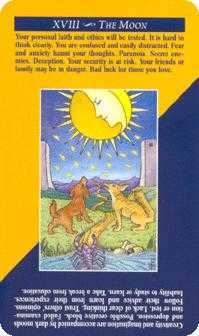 Quick and Easy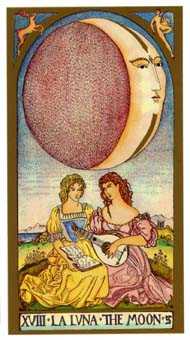 Renaissance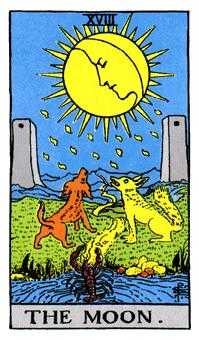 Rider Waite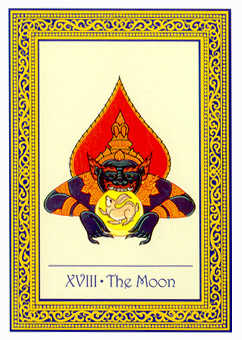 Royal Thai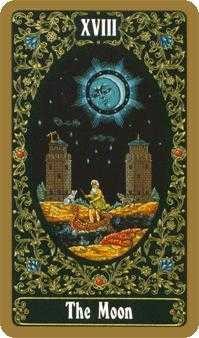 Russian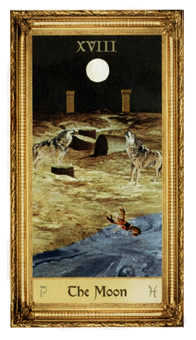 Sacred Art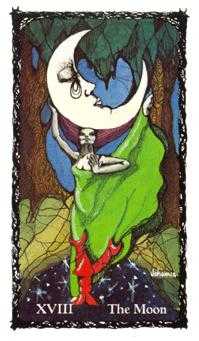 Sacred Rose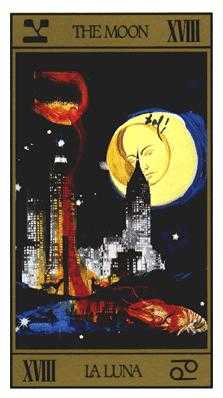 Salvador Dali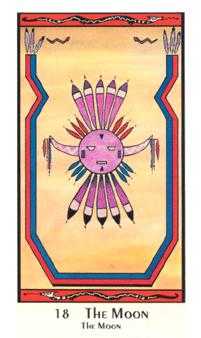 Santa Fe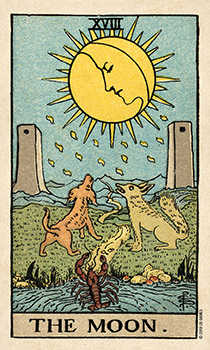 Smith Waite Centennial
Spiral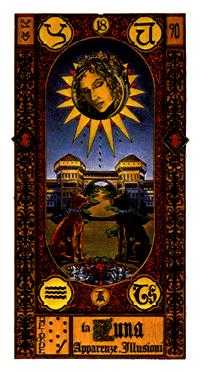 Stairs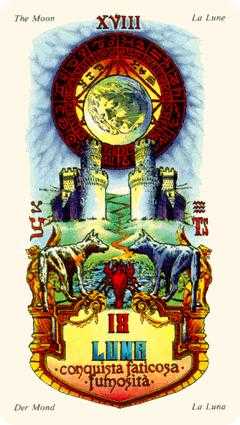 Stars Tarot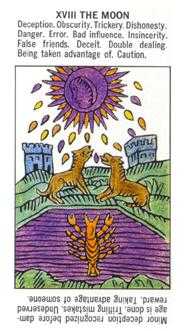 Starter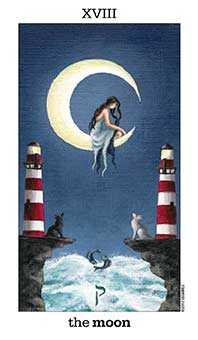 Sun and Moon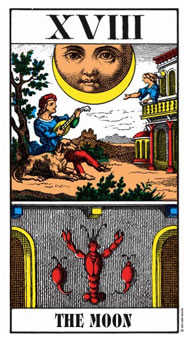 Swiss (1JJ)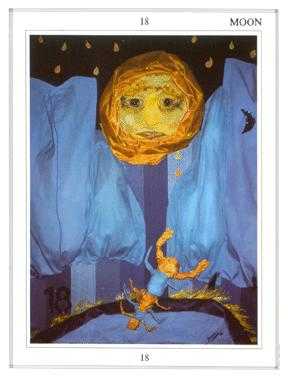 Tapestry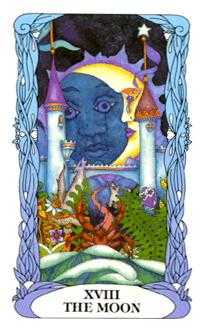 Tarot of a Moon Garden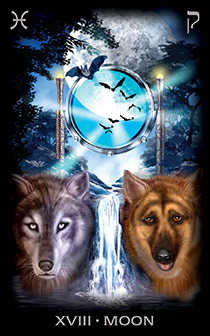 Tarot of Dreams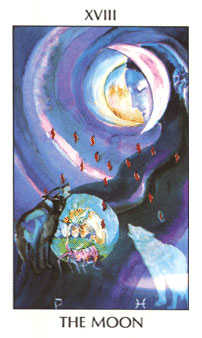 Tarot of the Spirit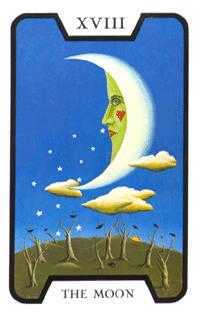 Tarot of the Witches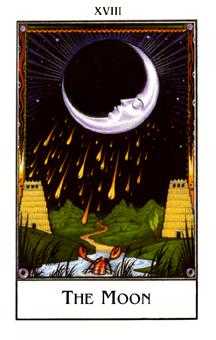 The New Palladini Tarot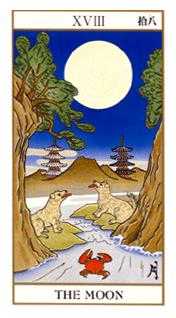 Ukiyoe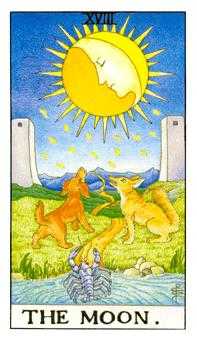 Universal Waite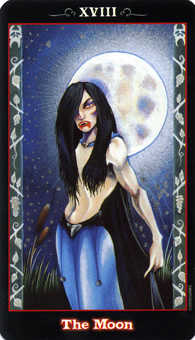 Vampire Tarot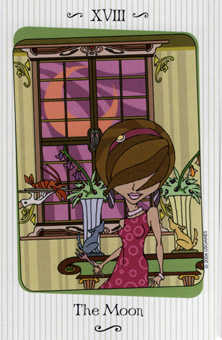 Vanessa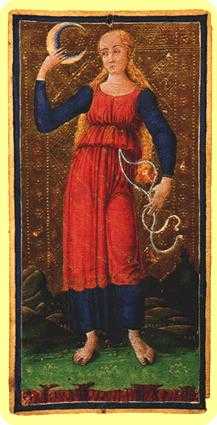 Visconti-Sforza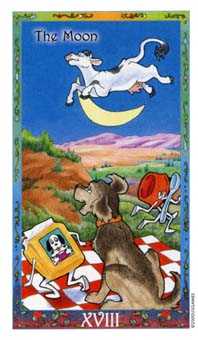 Whimsical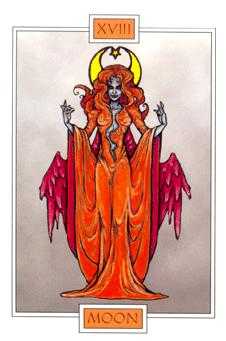 Winged Spirit Tarot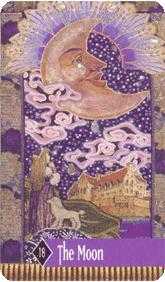 Zerner Farber Tarot